DO I NEED TO STUDY MATH AND PHYSICS TO BECOME A PILOT?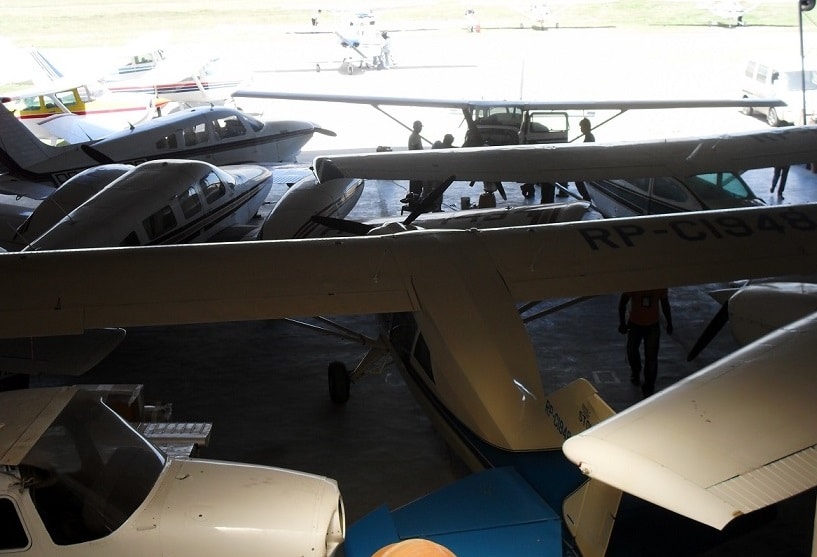 I have started to get tons of inquiries from many aspiring pilots asking me " Sir, do I need to study Math and Physics to become a pilot?" It seems there is a lot of hesitation about this among many of you. So allow me to enlighten you here in my blog.
The answer is Yes! Math and Physics are the backbones of any Aviation field. But you only need to understand basic high school math and physics to become a commercial pilot. Because studying flight training is not any Rocket Science and you don't need to have an engineering background or advanced math and Physics earlier in your academics to enroll in a pilot training course.
We all know that it is very important to know how to do the basic computation in our every day, right? And many of us use a calculator when things need to be calculated. But what is important to become a commercial pilot, you need to know how to calculate quickly, precisely and by heart.
Flying an airplane requires a basic understanding of math and physics. Just think about it for a while, How does an airplane take off in the air with all those passengers and cargo? How does the pilot know where to go point to point in the air? How does the pilot know what course or path to fly? How does he know the time, distance, speed along the way to his destination? How does he calculate for the top of the climb (TOC) and top of descent(TOC) and maintain a certain glide path (3 degrees) for landing to the runway?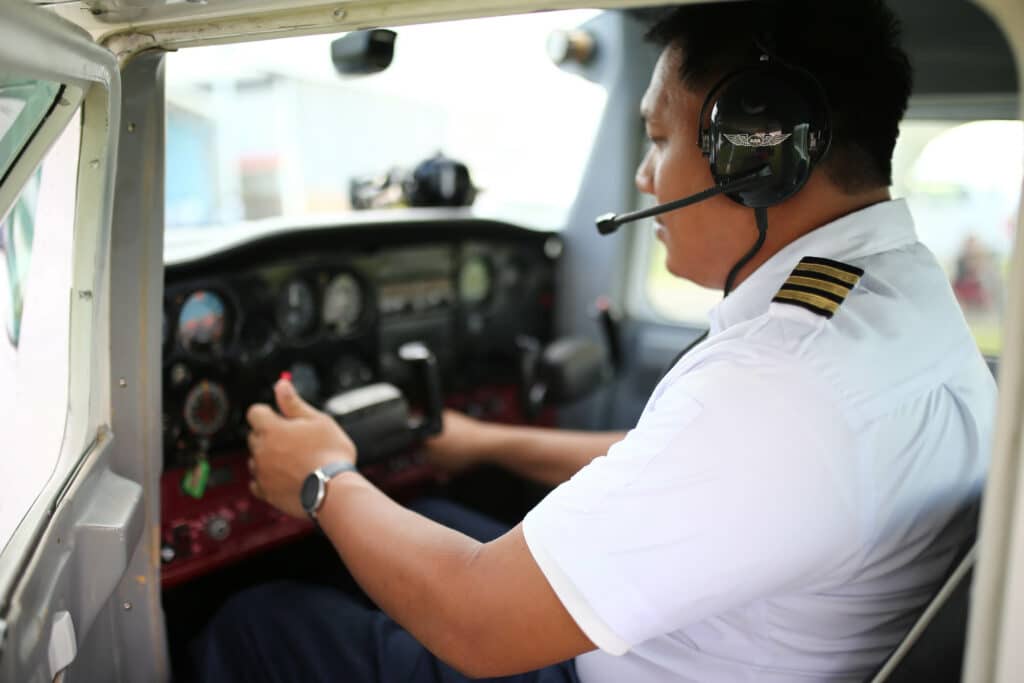 During your flight training, you have to pass 10 theoretical subjects before you can apply for your pilot license. And some of those subjects require a basic understanding of math and Physics. For example, the Principle of flight, Aircraft ground knowledge, Flight performance & planning, Radio & Air navigation subjects are all about basic mathematics and physics. I have discussed those in one of my previous blogs.
The flight training program is simply an accelerated program (14-24 months) where you have no time to learn about basic math and physics. You just need to be good enough in mathematics or you need to study hard to improve yourself during your training program. Newton's law, Bernoulli's principle, Lift & drag equation, Point of equal time, Point of no return, Speed calculation, Different types of altitude calculation, Wind correction angle determination, Course correction angle determination are few examples what you can expect during your ground and flight training.
Now, if you want to know about what are the aspects of an airline Interview you have to encounter. Then you should know most of the airlines require some basic physics and mathematics tests in order to pass you in their job interview. Compass test, Simulator assessment, Numerical reasoning (math test), Computerized pilot test (Aptitude test) are some examples of airline interviews. Remember that you will be given a limited amount of time with a piece of paper and a pencil. The reason why you need to prepare for those tests beforehand to pass their assessment.
Being a commercial pilot, you need to do a lot of calculations every now and then such as fuel calculation, endurance, crosswind, tailwind, navigation log, mass, and balance computation, time estimation. And all of these computations should be done quickly and precisely by your heart. The reason because sometimes you may not have enough time to use a calculator for simple addition and subtraction in the air.
Some of you may be scared now reading this blog already but do not worry! Math and Physics are very easy to practice even if you did not have them in college. Don't be disappointed because it is never late to learn and remember that "A good pilot is always learning!" My suggestions to those who want to be pilot in the future, study math, and physics in high school and get certificates once you graduate.
This is not it! Once you have fulfilled education requirements already, now the only thing you need to care about to pass the medical tests for the initial fitness assessment and most importantly to be able to manage your financial aspects ready. For that, you can have detail information in my previous blog!
AUTHOR
Capt. Anwar Parvez
Certified Flight and Ground instructor