Training Courses
Private Pilot License Course (PPL)
PPL License allows students to obtain the foundation knowledge and skills for all future aircraft pilot training. As a Private Pilot, you can fly an airplane day and night in visual flight conditions and carry passengers (friends, family, co-workers, etc.).
Duration: four to five months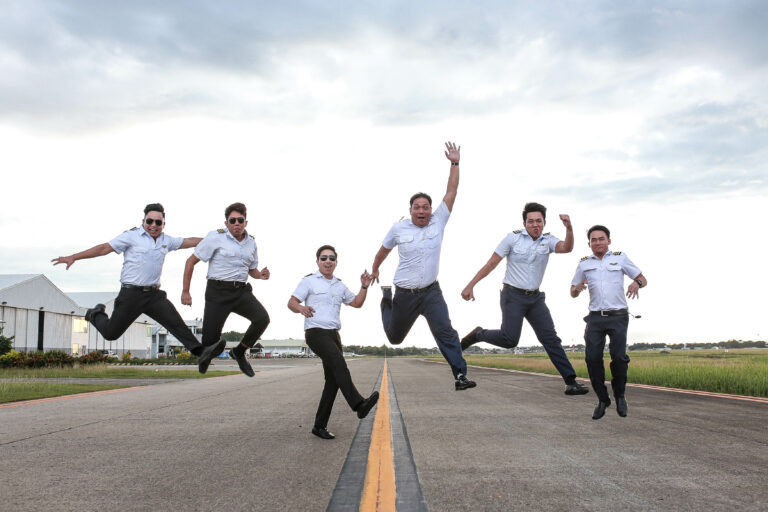 Commercial Pilot License Course (CPL)
The completion of a Commercial Pilot Program permits the holder to act as the Pilot-In-Command of a single-engine aircraft. This license also permits pilots to be paid for his or her work. And for those who plan to pursue a career as an Airline Transport Pilot, the Commercial Pilot License is essential.
Duration: Six months
Multi-Engine Rating Course (MER)
The multi-engine rating can be added to a private or commercial certificate. This license will allow the pilot to operate as pilot-in-command of an aircraft with more than one engine.
Duration: Two months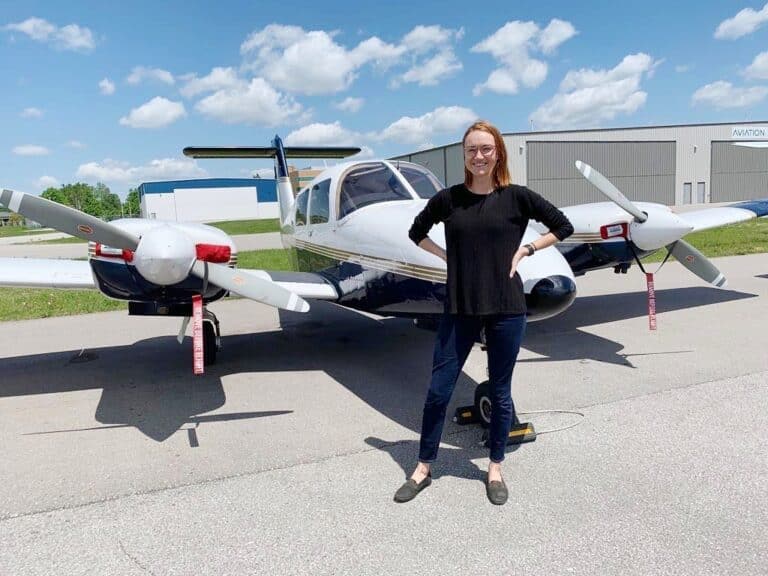 Instrument Flight Rating Course (IR)
Students may begin their Instrument Rating training after PPL. This course trains pilots to fly an aircraft solely by reference to instruments in conditions of low visibility.  For instance, pilots can fly in cloud cover or at night. This rating is also one of the basic requirements for airline companies.
Duration: Two months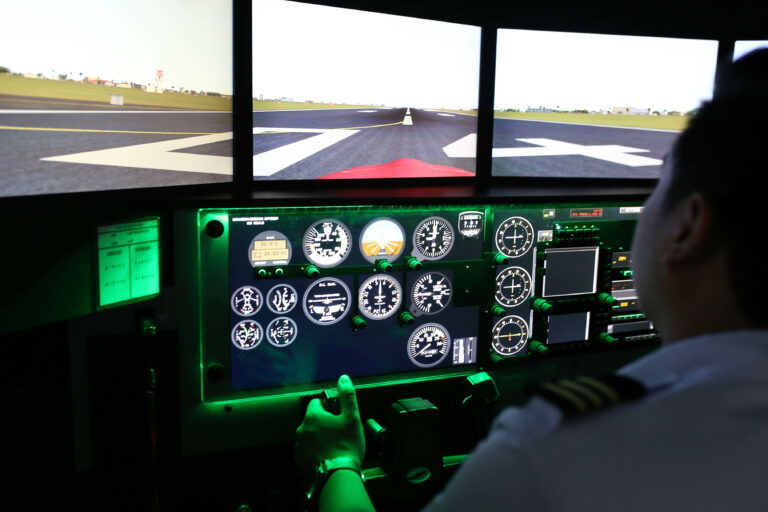 Ground and Flight Instructor Rating Course (GI&FI)
As a certified Ground/Flight Instructor, you will have the qualifications to teach Student Pilot, Private Pilot, and Commercial Single-Engine students. Most of the flight schools hire motivated, certified instructors quite often, nearly guaranteeing you paid instructing position upon successful completion of the course.
Duration: Five months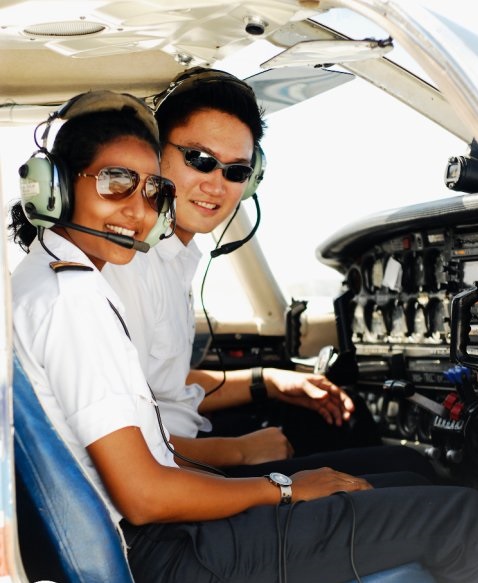 Aviation English Course
This language course provides interactive communication skill to make sure the students meet ICAO-set Aviation English requirements and can communicate effectively during their flight training period. This program will also strengthen language skills-gaps quickly and apply it in the everyday operational situation.
Duration: Two months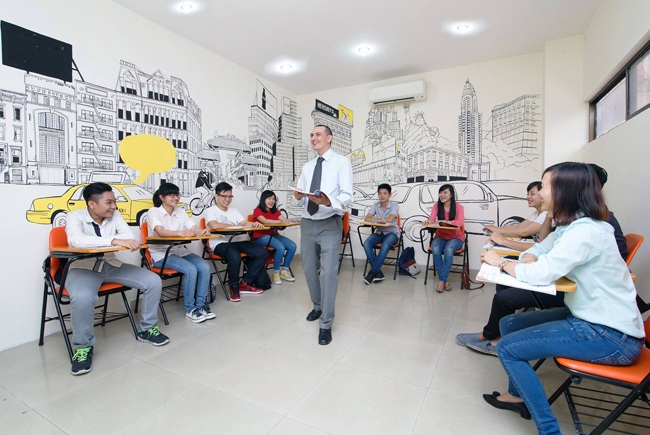 Type Rating (A320,ATR72)
We offer A-320, ATR-72(500/600) Type rating program at different training center in Asian Countries. We only cater our students holding ICAO approved countries Licenses.
Duration: Four-Five months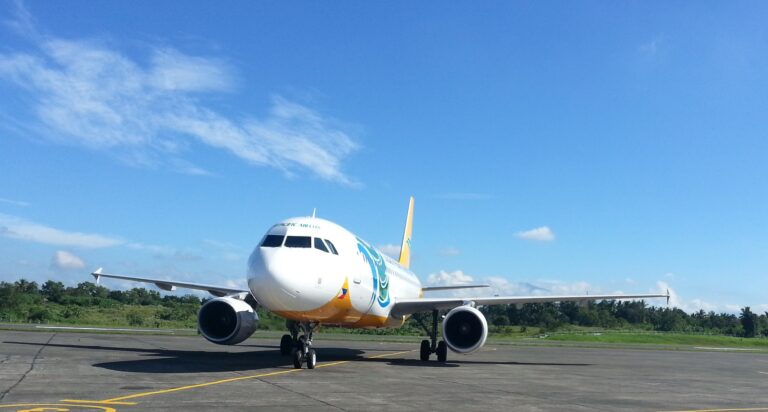 Airline Transport Pilot License Course
(ATPL Theory)
We offer ATPL, the highest level pilot license ground training program. ATPL is required to become a Captain in a large multi-crew commercial airline  aircraft.
Duration: Three months

RECOMMENDED COURSE PACKAGE
PPL / CPL / IR
CPL with IR is the minimum requirement set by most of the Airlines all over the world and other aviation companies.
After this course, you will be able to apply for job opportunities.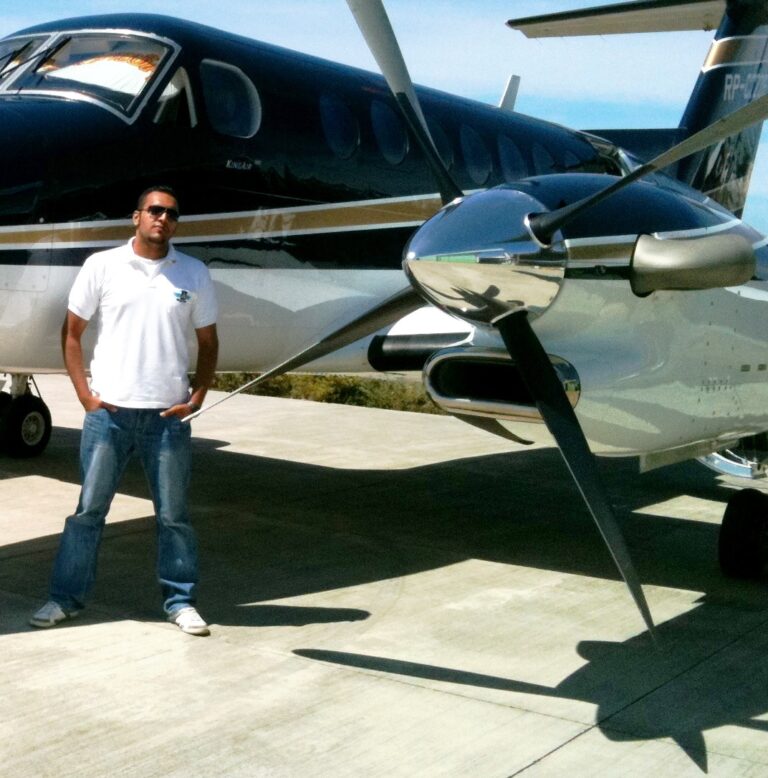 PPL / CPL / IR / MER
MER will give your license the privilege of being able to fly on multi-engine aircraft. This will be your advantage when you search for employment as a pilot is some prominent Airlines.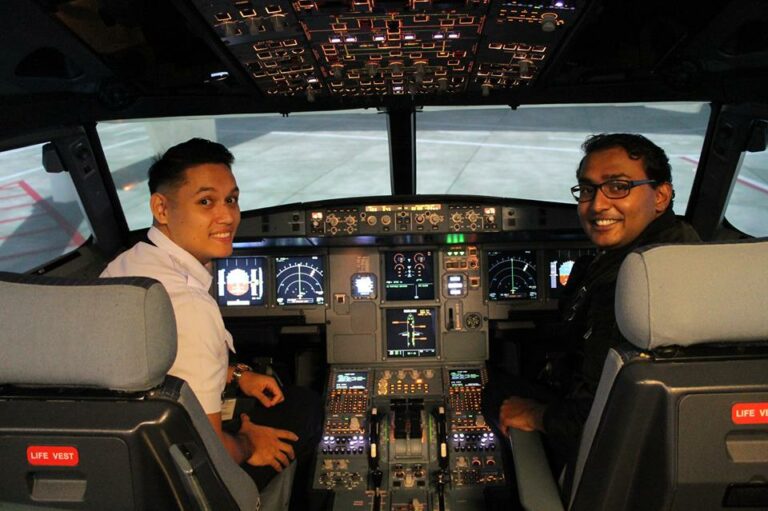 PPL/CPL/IR/GI/FI
This course package will give you the privilege to work as a ground/flight Instructor in a flight school for those who are highly motivated for teaching and flight instruction. You will gain thousands of flight hours experience as a privilege.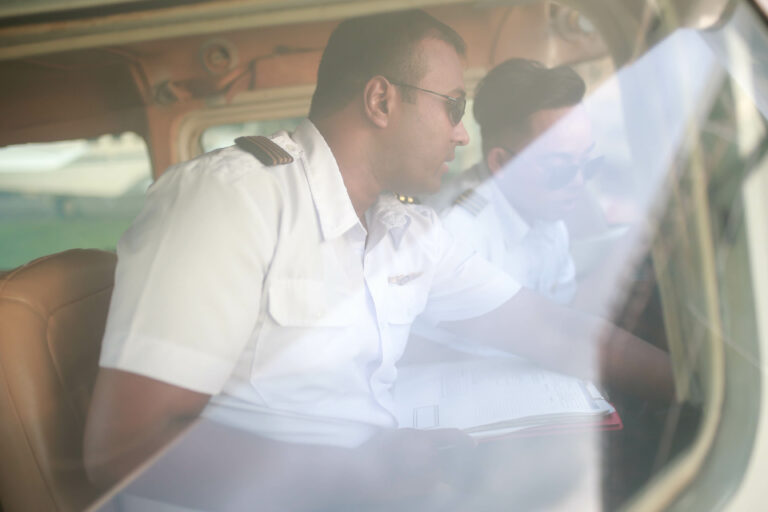 HOUR BUILDING CHARTER PILOT PROGRAM
This program will give you the privilege to work as a Charter pilot to gain up to 1000-1500 flight hours with various Single engine passenger Aircrafts such as Cessna-172,Cessna-182, Cessna-208 Caravan.