Home
We Transform Your Vision into Reality!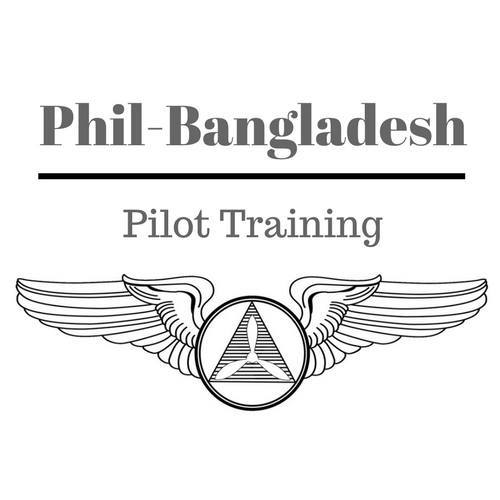 pilots shortage Worldwide
Become a pilot with us today!
A DECADE OF EXCELLENCE IN WORLD-CLASS PILOT MAKING
STUDENTS FROM ALL OF ASIA,EUROPE,USA,CANADA,AUSTRALIA
THE MOST PRESTIGIOUS AND LARGEST FLYING ACADEMY 
Global Air Traffic in a Day
We Commit to Customer Satisfaction
Our services, Quality, Safety standards are designed to meet one of the highest standards in Aviation industry in South Asia.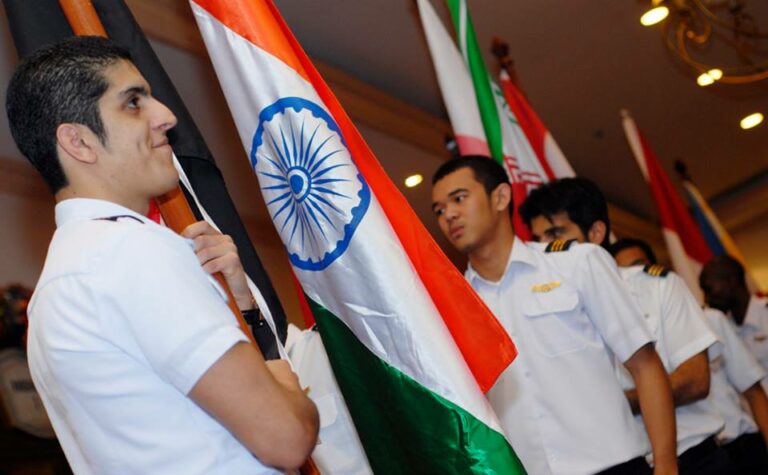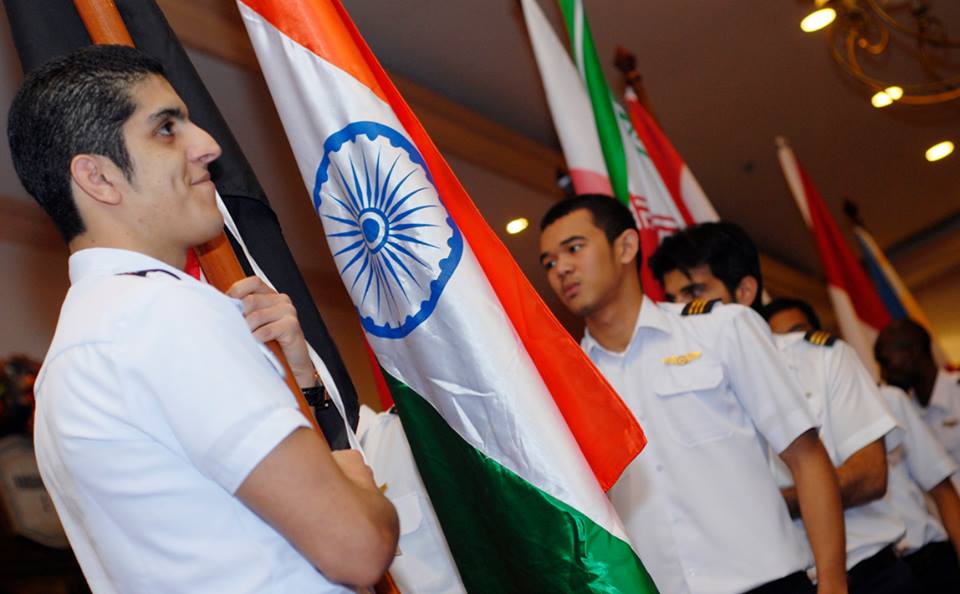 Our Graduates where they are employed