Forum
Enroll now in a top rated Flying Academy with us !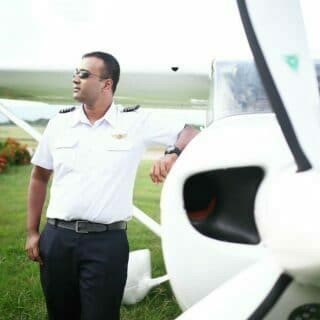 The second batch of student pilots Class Orientation 2019 . Congratulations to our students from Bangladesh, India, Korea, Japan, Philippines to make your dream to come in reality.
Best of luck as you start your journey of becoming aviators!