Frequently Asked Questions
What license do I need to become an airline pilot?
A prospective airline pilot candidate needs to have at least a Commercial Pilot License (CPL) with Instrument Rating (IR).
How long will the whole program take?
Taking into consideration weather conditions and student proficiency, the whole basic program up to Instrument Rating can be completed in 14-18 months.
Do I need to study science in Bangladesh to become a commercial pilot?
No. To become a commercial pilot you need to know basic computation such as simple addition, subtraction, division and multiplication. You don't need to study Chemistry, Biology, Higher math, Advance physics to become a pilot. All basics will be taught in your Private and Commercial Pilot Ground Course.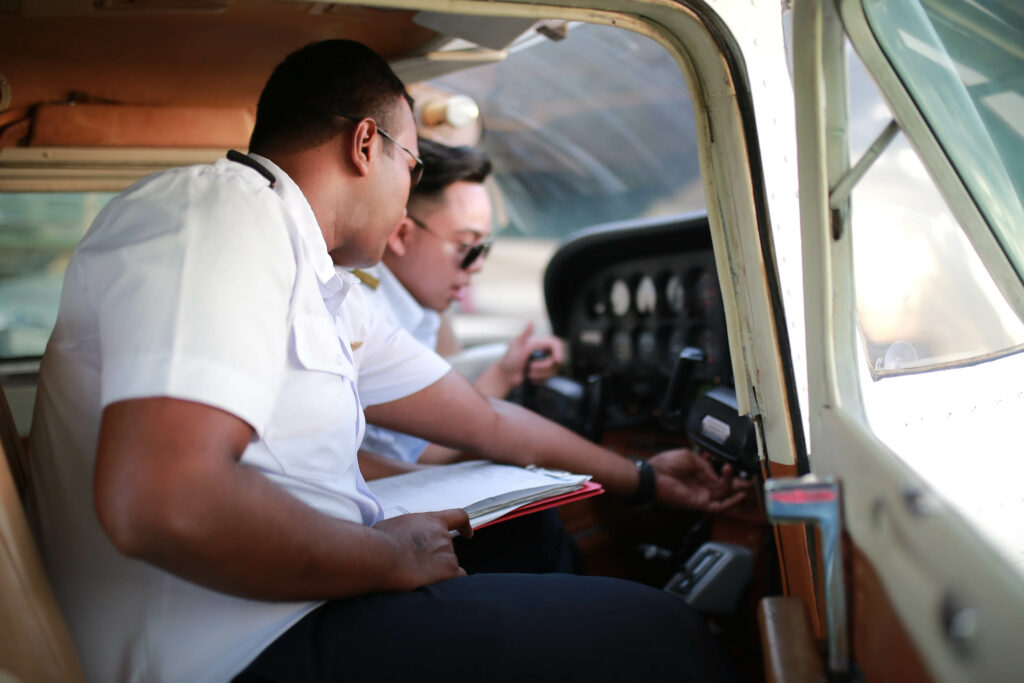 Do you offer any scholarships?
We do not offer any scholarships but you may inquire about personal or education loans offered by the banks in your country.
Is it possible for a commerce/medicine/law student to become a commercial pilot?
Yes, A commerce student can become a pilot. There are many pilots all over the worlds working in different airlines from Business, Medicine, Law backgrounds. All important lessons will be taught during your training no matter what aspects of education you have received earlier.
What are career paths once you have a commercial pilot License ?
Once you have CPL license you may qualify as an Airline pilot or Charter pilot here in the Philippines, Bangladesh and abroad. You may also work as a Corporate pilot, Bush pilot, Flight instructor, Ground instructor, Flight Simulator instructor, Cargo pilot and etc.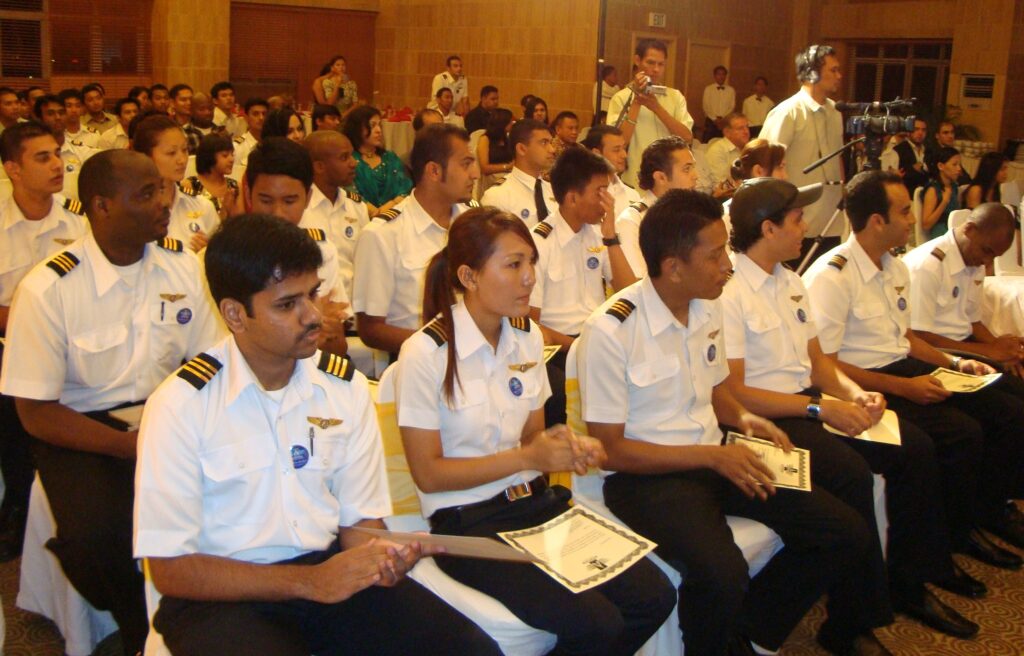 I am 30 + years-old. Can I still become a Commercial pilot?
Yes, You can work as a pilot up to 60 years-old in general. If you want to be Airline Pilot, you should enroll before reaching 35 years-old. but If you like to fly for small/medium charter company or for fun, you can even enroll at age of 40 years old. Thus you can enroll only for Private Pilot course and fly with your friends and family.
What types of Visa is required for Pilot training?
Student permit Visa is required and the visa fee is included in the training fees. The academy will be fully responsible for your Visa processing.
What kind of airplanes are used to train a Student pilot?
You do not need to fly big airplanes at the beginning of your commercial pilot training. You will start your training with small aircrafts such as Cessna 152, Cessna 172. Some flight schools prefer to use Diamond aircraft for training purposes which does not make big difference.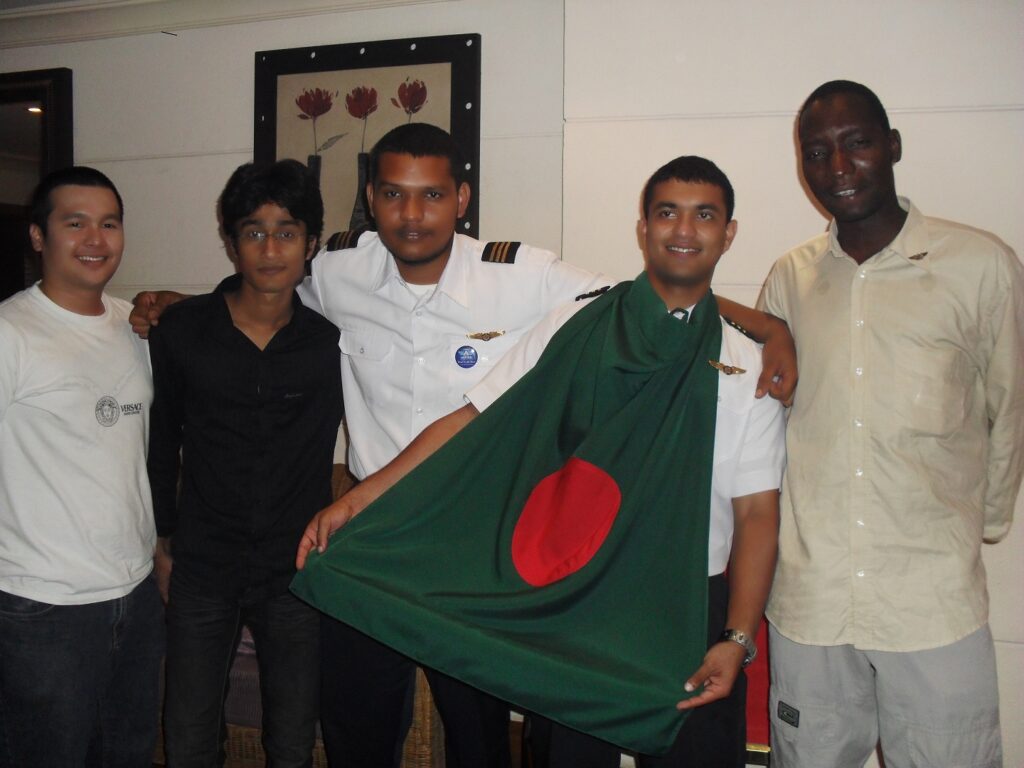 Do you guarantee jobs or help to find jobs in the Philippines, Bangladesh or abroad ?
No, we don't guarantee jobs but we have many friends in the aviation industry who are pilots and some of them may guide you for Interview preparation in certain Airlines and Charter companies. Few of our top students have also become our Instructor pilot ( GI / FI ).
When can I take a vacation during my training?
Most of the Flight academy offer their training in a short period of time about 16-20 months. If you want to take a leave/vacation in between,  you simply just need to give them a letter of absence for certain period of time.
Where can I get a job after getting a CPL/IR? 
Private airlines, scheduled operators, flying clubs/academy, corporate, government, charter providers, national carriers/airlines,Cargo.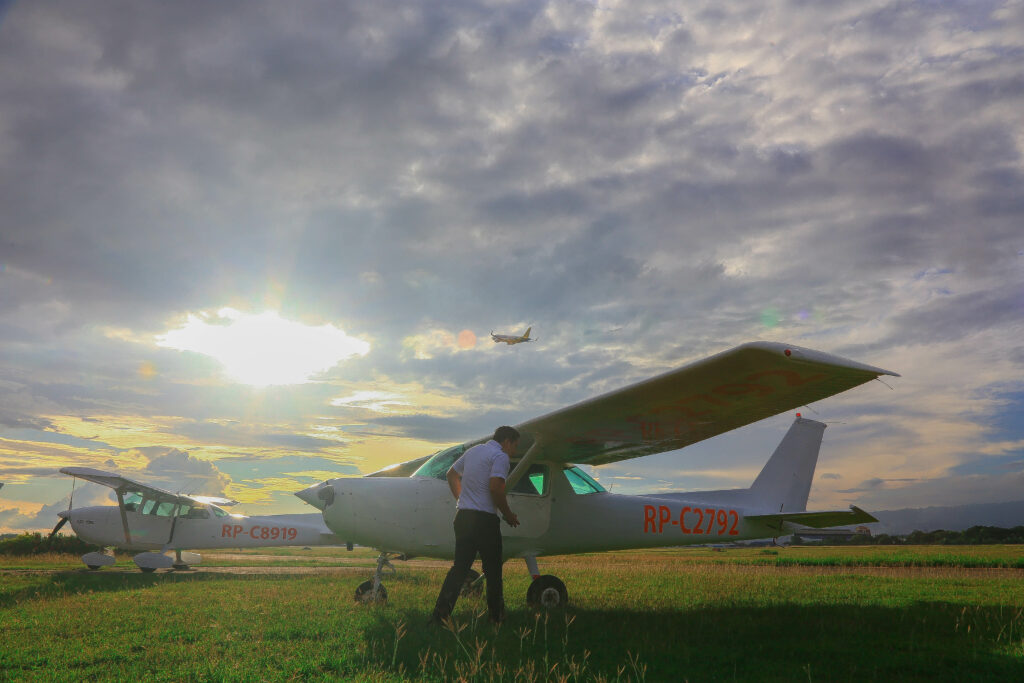 Do you provide accommodation/Housing?
Yes, We help students to find suitable and affordable accommodation. The house rent may vary a range in between 150 to 250 USD a month.
How much are your training cost?
Please contact us via Phone, Whatsapp/Viber/Imo or email us in the "Contact us" Info page of our website.
Do I have to pay for a full training cost at once?
No,  Our flight training institutes offer payment in several installments. Our academy understands if students experience financial crisis in between their training period and they do not pressure students but In case of delayed payments, your training schedule will be simply delayed.