Admission Process in Bangladesh
REQUIREMENTS TO ENROLL IN PPL, CPL, IR, MER, CFI COURSES
At least 18 years of age
At least a 12th Grade / HSC / A level  / Diploma Graduate
Birth Certificate / Valid Ids 
Police Clearance from Country of Origin
Valid Passport
**Financially Capable to bear total training cost and the living cost for 12 to 18 months in the Philippines.
** English Proficiency:
We require our students to have an IELTS score of 6 or above in order to apply for a visa to the United States or Canada. IELTS is not required in the Philippines.
**Medical requirements :
NO severe health problem (i.e. vertigo, epilepsy, HIV virus or color blind) 
Several medical tests shall be carried out before enrollment in Student's Country of origin and reports must be submitted to Phil Bangladesh office and we will send them for an initial fitness check by CAAP approved doctors. Once passing all the medical requirements the student shall apply for Philippine's Visa with our assistance from our designated office in Bangladesh. Followings are the list of medical exams :
Urinalysis
ECG
Chest X-ray
Complete blood count
Hepa B Screening
HIV Screening
VDRL-checks for syphilis
Color Blindness test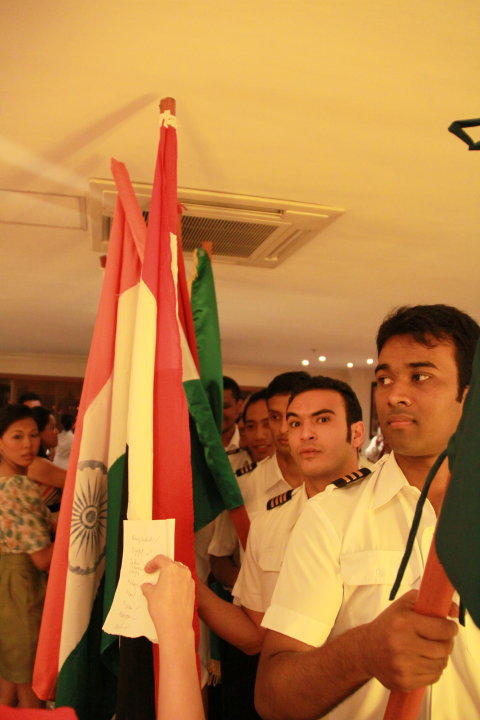 How to enroll?
PHIL-BANGLADESH agency shall carry out a thorough screening of all interested students prior to enrollment and shall provide a complete guide for Visa processing in their country of origin. Upon approval of visa, students may also request us for air-ticket facilitation and pre-arranged airport pick-up in the Philippines. After arrival, we shall provide assistance to all of our students to look for the most convenient accommodation near our academy according to their budget.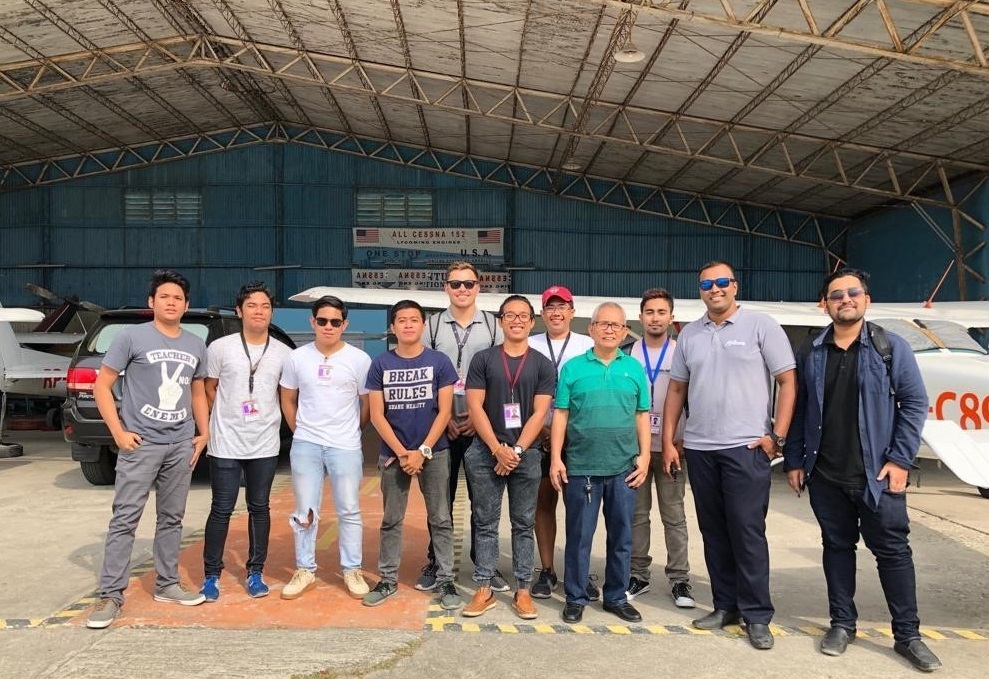 Step 1
Students shall submit the following documents via e-mail for initial screening :
Passport copy

Final academic transcript (12th Grade / HSC / Diploma / A level)

Above mentioned medical test reports

Step 2

After initial screening, students shall be provided with necessary documents from our academy.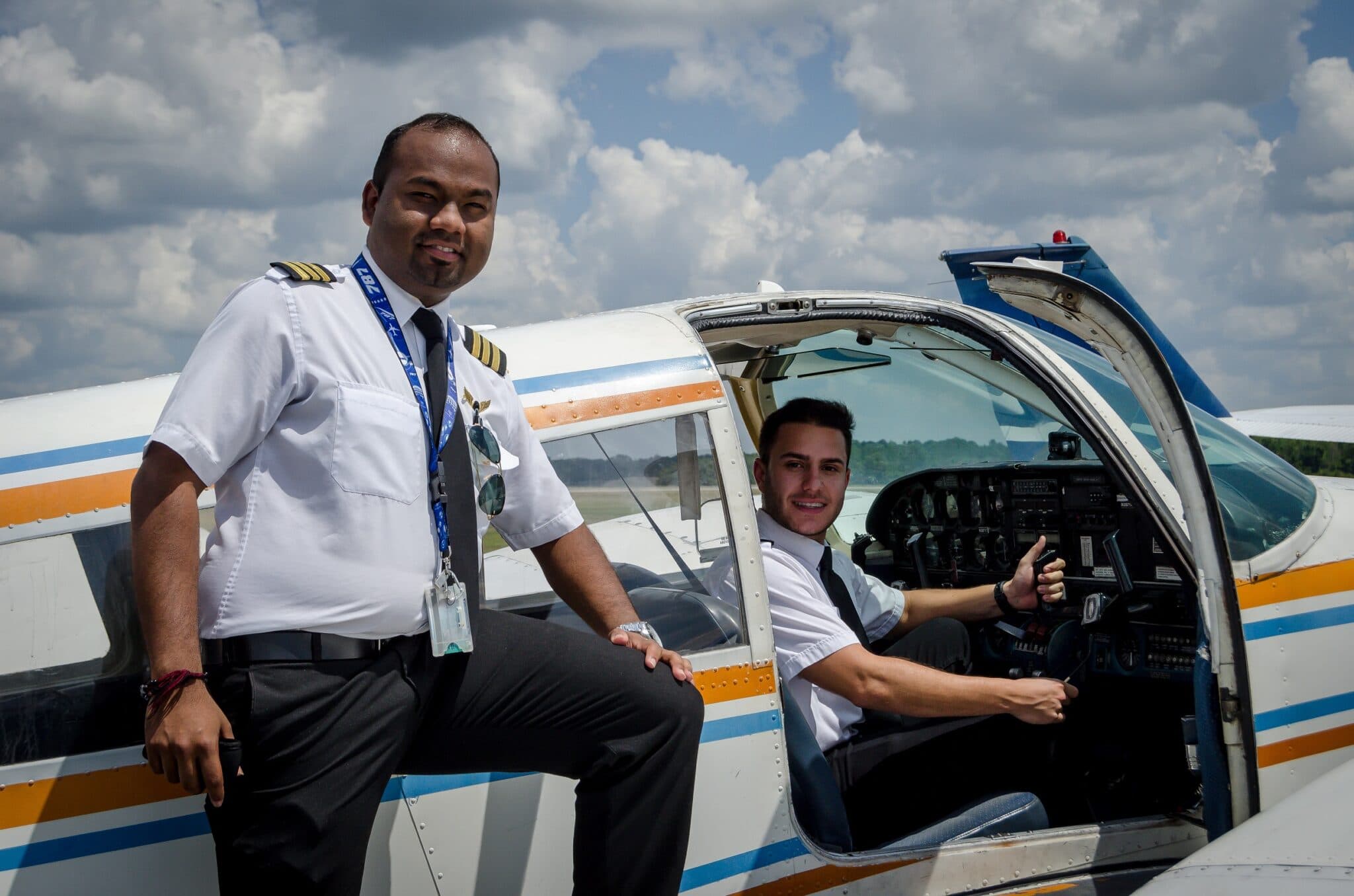 Thereafter, Students shall submit all the enrollment documents with parental consent and send us via FedEx / DHL in Philippines. Upon receiving of all  documents, we shall send all the necessary original papers via FedEx / DHL to student's mailing address. By the mean time, students should be able to wire transfer their first installment payment in designated Academy account with the assistance of our authorized representative.
Step 3
Final step, students shall apply for Visa in the Philippine Embassy with all the original documents given by the academy which can be collected from our Phil Bangladesh office. Our Visa coordinator in Bangladesh may assist in your visa processing. After Visa approval, students shall confirm Airplane tickets and inform us about their arrival in the Philippines.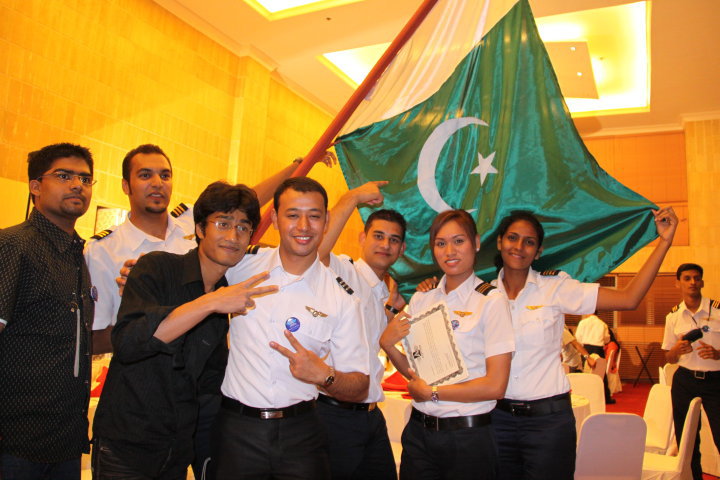 Step 4
Our School staffs shall receive our students from the airport and we shall assist to look for affordable accommodation in convenient location near our Academy. Students may also request us for shared accommodation with other local students before their arrival in the Philippines.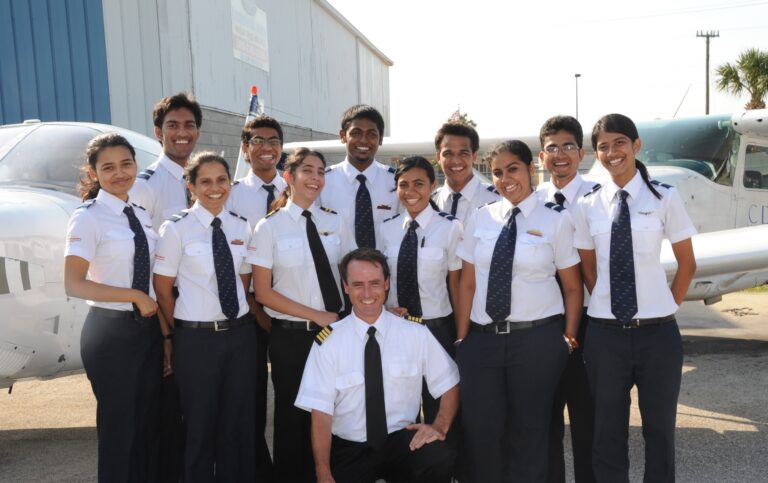 Step 5
Upon arrival in campus, students shall be provided with an Orientation class and schedule to start their ground school within the month.
Note: Student are required to pay in advance before the start of the training program. Payments shall be made in several installments directly in the Academy's account in the Philippines. Upon payment made, students shall be provided with the official receipts.
Mode of payment
International Bank transfer

Local Bank transfer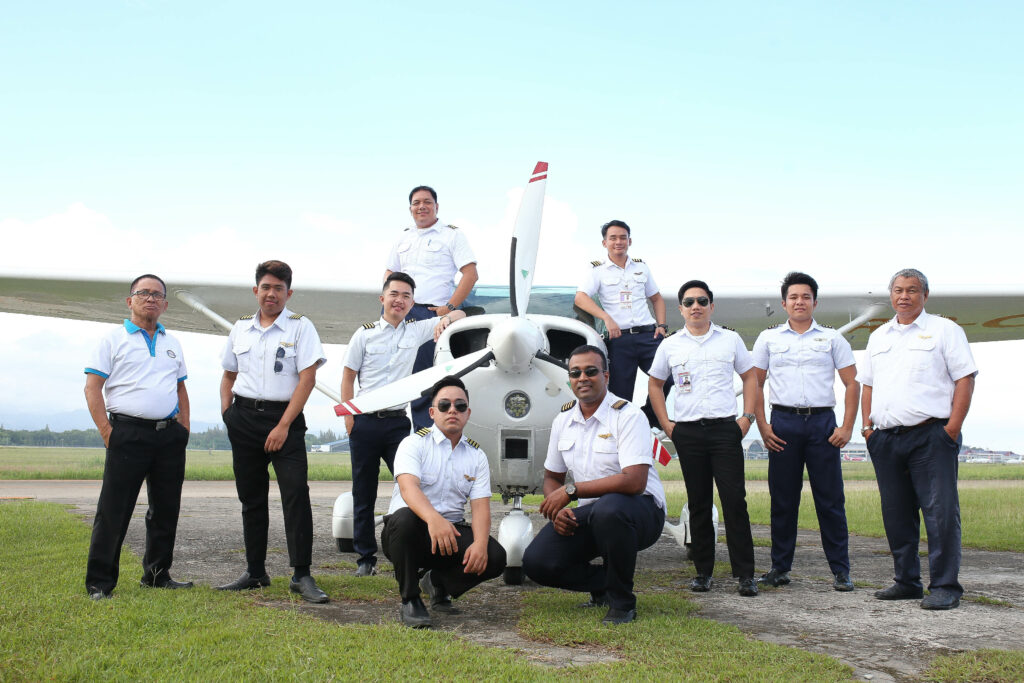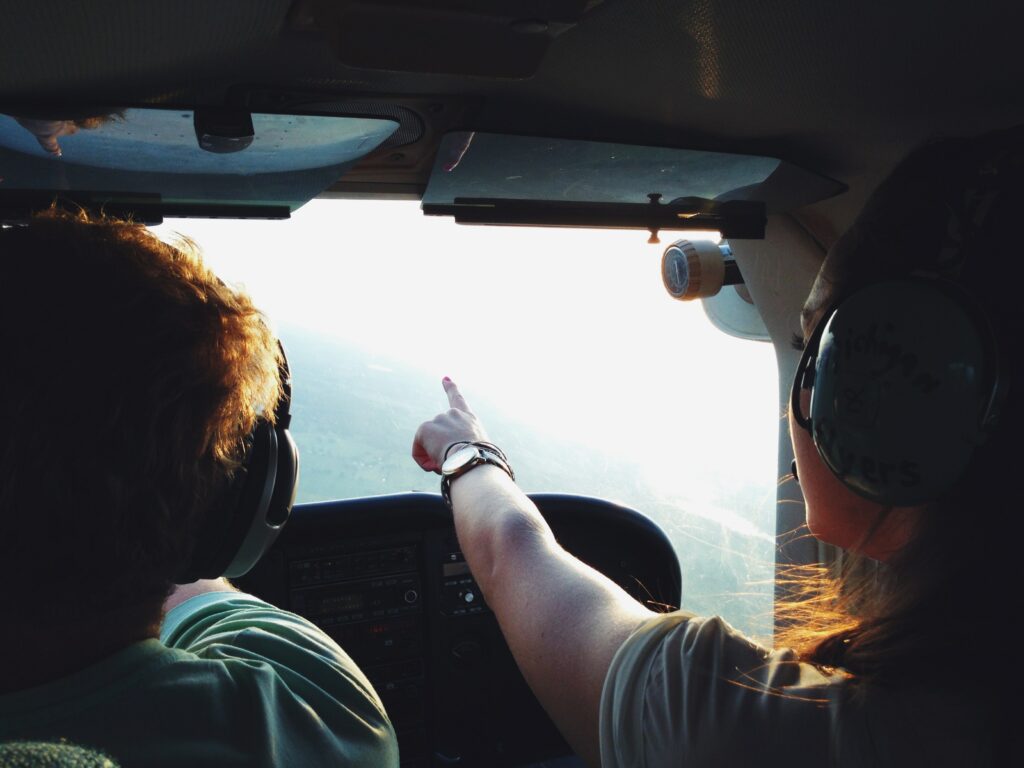 REASONS YOU SHOULD BECOME A PILOT
Until you've seen the view from 1,000 feet, you have no idea what you're missing. It's magical.The people in the aviation industry are a different breed. When you become a pilot, you join an instant family, complete with crazy uncles and holiday parties.Becoming a pilot makes you smarter. You'll gain knowledge that you never thought you would need to know. You'll become a better planner, a logical decision maker, and a weather man. You'll learn good resource management, how to be patient and how to operate safely, with a sense of urgency.You'll gain a new respect for the world around you.
EARLY DECISION
For a student who has a definite first-choice in Pilot training Academy in Bangladesh, applying early has many benefits besides possibly increasing the chance of getting in booming Airline industry in Bangladesh and Philippines. Applying early lets the student:
Reduce stress by cutting the time spent waiting for a decision,Save the time and expense of submitting multiple applications,Gain more time, once accepted and enrolled, to look for housing.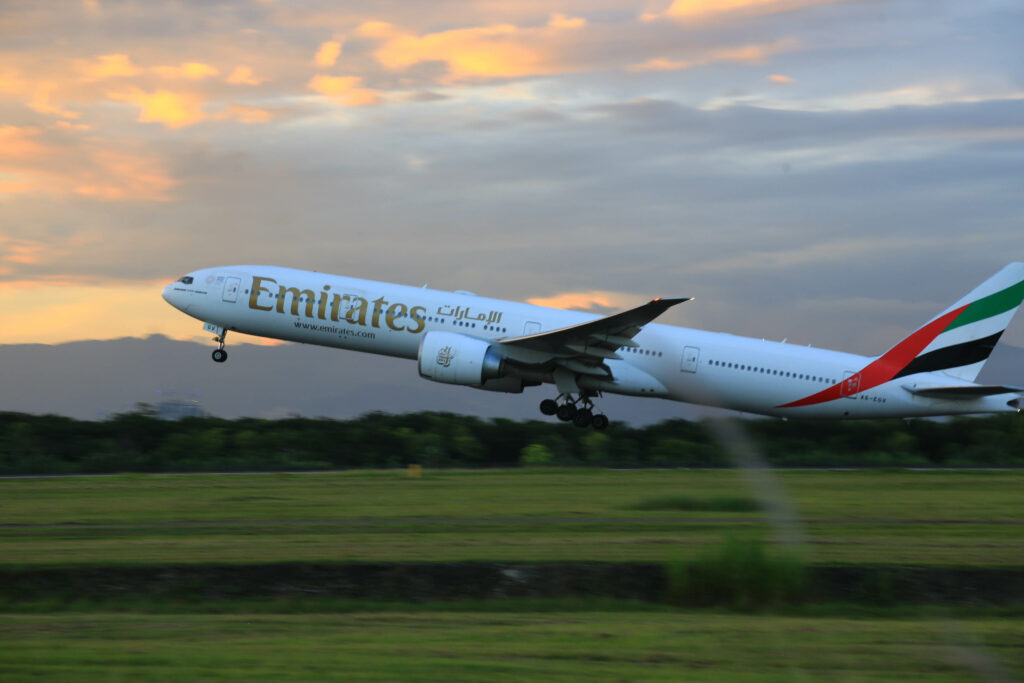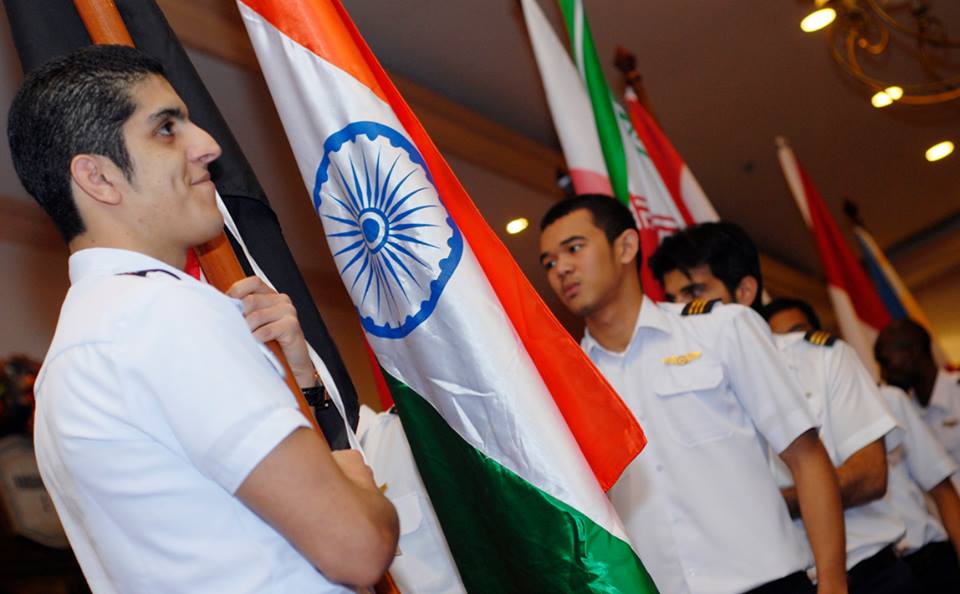 INTERNATIONAL STUDENTS
We are located in one of the safest, cleanest, greenest and most affordable city in the Philippines.It welcomes thousands of international students every year in different schools and universities. The city is sophisticated,modern and easy to get around. It has lots of cafes, festivals, Shopping malls, a bustling retail hub and a multicultural population of around 1 million people. Cebu is surrounded by a lot of beautiful beach areas and resort areas.Aside from studying Aviation, students can get to involve themselves in many social activities and meet new people from different aviation industries.Which helps them in their further career to establish their own Aviation network all over the world.