Pilot training eligibility and cost in India – step by step guide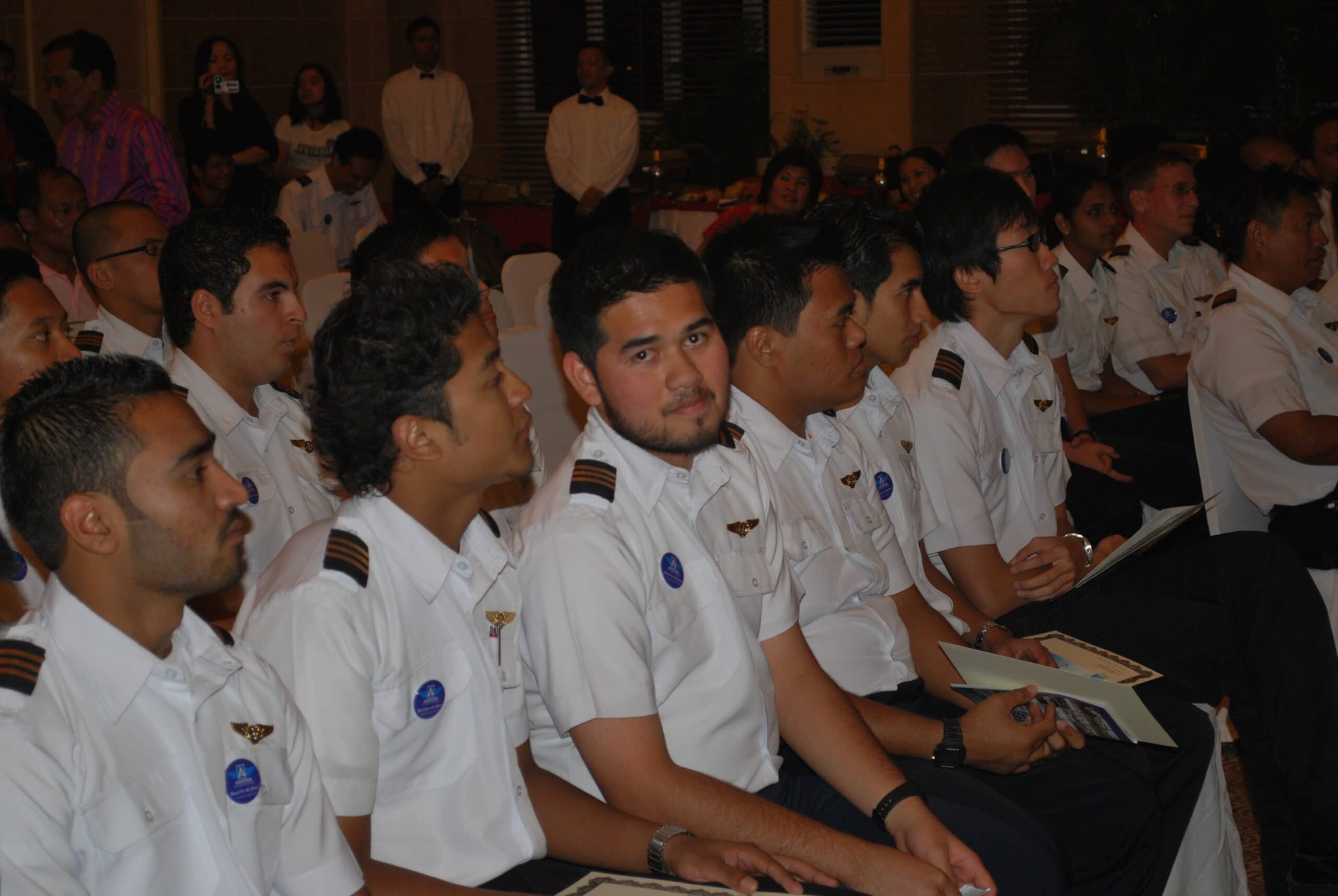 India is a nation of 1.3 billion people and the majority of young students want to be a doctor, an engineer, a CA, etc. Phil Bangladesh receives a lot of enquiries on how to become a commercial pilot in India.
There are very few articles online giving reliable information about pilot training eligibility in India. I am writing this article dedicated to those guys who are looking for useful information about pilot training.
For pilots in India, there are two kinds of jobs. First, after completing 12th grade, you can enter the Indian Airforce or you can select a path to become a commercial pilot after your high school or college degree. In this blog, I will focus on the choices for Indian nationals for Commercial pilot training.
In order to meeth the enormous demand for air travel, India adds 80 to 100 commercial aircraft each year, and the nation seeks 600 to 900 new pilots each year.
Let's start with the basic requirements for becoming a commercial pilot in India:
You must be an Indian national;
Age requirements to join commercial airlines for new pilots between 18 to 32 years old;
You need to be medically and mentally fit to acquire Class 1 medical;
You need to have 6/6 vision (Corrected with eyeglasses accepted) and cannot be Colorblind;
You need to have the excellent hearing capability. Being partially deaf or deaf in one ear would disqualify you from becoming a pilot;
You need to pass Class 12th or equivalent / similar certificate. Your 12th-grade result should have at least 55% marks in Physics, Mathematics, and English. If you come from a business background, you can enroll in an open school and clear certain subjects before you enroll in a flight school in India. However, if you are planning to study flight training abroad like in the Philippines, Indonesia, Thailand, USA, or Canada you only need to pass 12th grade regardless of Science, commerce, or arts background;
You need to have a basic command of English in listening, writing, and speaking skills. It's important to know that you need to pass a level 4 in the ICAO English standard (ELP) test to graduate as a commercial pilot. If you are looking to improve your English skills, you may send us a message for suggestions as to which course to take;
You need a police clearance certificate to enroll in a flight school.
Let's talk about the training stages to become a first officer in Indian commercial airlines:
Student Pilot License (SPL): This license will allow you to begin your flight training as a student pilot and log flying hours under the supervision of a certified flight Instructor. You must be at least 16 years of age, medically fit for Class 2 certification, and have general English competency.
Private Pilot License (PPL): You can fly solo or with family, friends, and passengers with this license without getting paid for it. To get an Indian PPL license, you need to be at least 17 years old and pass all the tests for 10 exams in DGCA and pass a flight check ride (Flight test) by DGCA check pilot.
Commercial Pilot License (CPL): You would be able to get paid for commercial flights with this license. To get an Indian commercial pilot license, you need to be at least 18 years of age and a minimum of total 150 hours of flight training from a DGCA approved flying school.
Instrument Rating (IR): This rating on your commercial pilot license will allow you to fly in any weather with Instrument conditions. To become an airline pilot, you must have an Instrument rating on your CPL license. In order to have this rating, you need to have a valid PPL license.
Multi-Engine Rating (MER): To have a multi-Engine rating is an advantage for Indian nationals to apply for most airlines. This license will allow you to fly an aircraft with multiple engines.
Pilot training in India eligibility and cost:
In India, airlines usually need at least a total of 200 hours of flight time with a valid CPL with IR and MER. So, if you want to enroll in a local flying school in India, this training program in most flight schools would cost you about Rs 38 to 46 Lakhs (USD 65,000) and it takes around 2.5 to 4 years to graduate as a fresh commercial pilot.
To apply for a job in any Indian Airlines, your CPL with IR and MER might not be sufficient nowadays. Some airlines in India require you to pay for Type rating for the bigger airplanes which may cost you an additional Rs 15 to 20 lakhs. So, on average to become a pilot in India needs around Rs 60 to 70 lakhs (USD 90,000).
Pilot training abroad eligibility and cost:
It's best to go to countries such as the Philippines, Indonesia, Thailand if you're looking for a cheaper alternative to become a pilot from abroad. Since it is less expensive than in India to become a pilot abroad and it also takes less time to complete your training. On average these countries would cost you about Rs 32 to 35 lakhs (USD 46,000) to do your commercial pilot training and take around 14 to 18 months to graduate. Other Countries such as New Zealand, Australia, England are more expensive for commercial pilot training which is around Rs. 75 to 90 lakhs.
Salary Range for Pilots in India:
Once you become a pilot as the first officer in any regional airline in India, you will get paid around Rs. 2 lakhs per month salary. The salary may vary in different airlines on different types of commercial airplanes. A captain in commercial airlines in India usually gets paid about Rs. 6 lakhs to 8 lakhs per month.
Usually, the options for pilots to work in India as a:
Charter pilot;
Flight instructor;
Air Ambulance pilot;
Airlines pilot.
If you have any questions regarding becoming a pilot in India, please fill out the contact page form or send us a message.
AUTHOR
Capt. Anwar Parvez
Certified Flight and Ground instructor