I AM COLOR BLIND AND CAN I BE AN AIRLINE PILOT?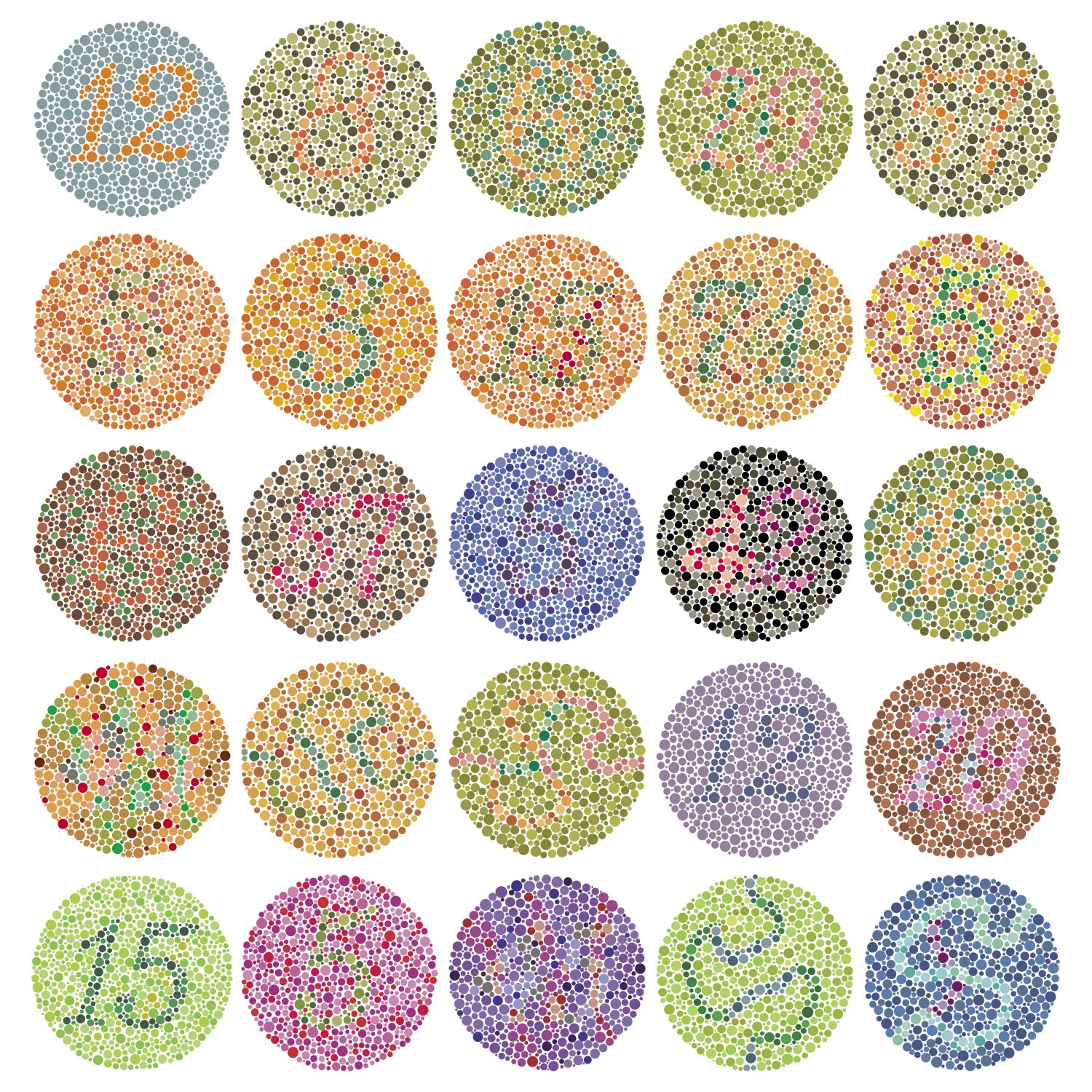 I am writing this article as one of the most important concerns I answer to most of the potential students who want to be a commercial pilot, "Is being colorblind makes it difficult or fails in pilot medical exams?" The response is "NO"! passing medical tests on aviation depend on how serious your colorblind problem is, and what colors you can not see or recognize! It is vital you have to be able to see all colors.
When you plan to enroll in an Aviation school, Civil Aviation's medical screening process requires a color vision check for giving you an initial Class one or Two Medical Certificates. This is one of the criteria to get by in every aviation academy if you want to take admission in a commercial pilot academy. The pilot's color vision check decides whether you can fly a commercial aircraft safely or nor.
Pilots have to deal with several cockpit lights during day and night, other aircraft lights, runway lights, and various airport lights. that's why it's absolutely important to have good eyesight and depth perception of color. If in the initial screening you fail either of those eye tests, then there is still a second opportunity. Because you may be nervous before the test, not having enough rest, loss of sleep, or a bad day. Thus it is common sometimes to misjudge the examination. So usually after being fully rested, you'll be given a second-round test. Normally in the second round, you will be asked to identify red, green, and white colors for aviation. You may be also asked to interpret the aviation instrument display.
Check the picture above in this blog, and try reading the numbers. Don't worry if all the numbers are unreadable! Your green/red vision could possibly be a little weaker than other colors. What's important is to know the severity of your color blind vision. If you could see and read 85-90 percent of numbers below you 're totally fine because six of the numbers below are patterns!
Now before ending our discussion in this blog, I also would like to share this interesting video of one of my favorite pilots Capt. Joe explaining about "Can pilot wear GLASSES?"
I hope you guys have enjoyed my blog. Please comment below if you think i should have added something more.
A good pilot is always learning !
AUTHOR
Capt. Anwar Parvez
Certified Flight and Ground instructor