MEDICAL REQUIREMENTS TO BECOME COMMERCIAL PILOT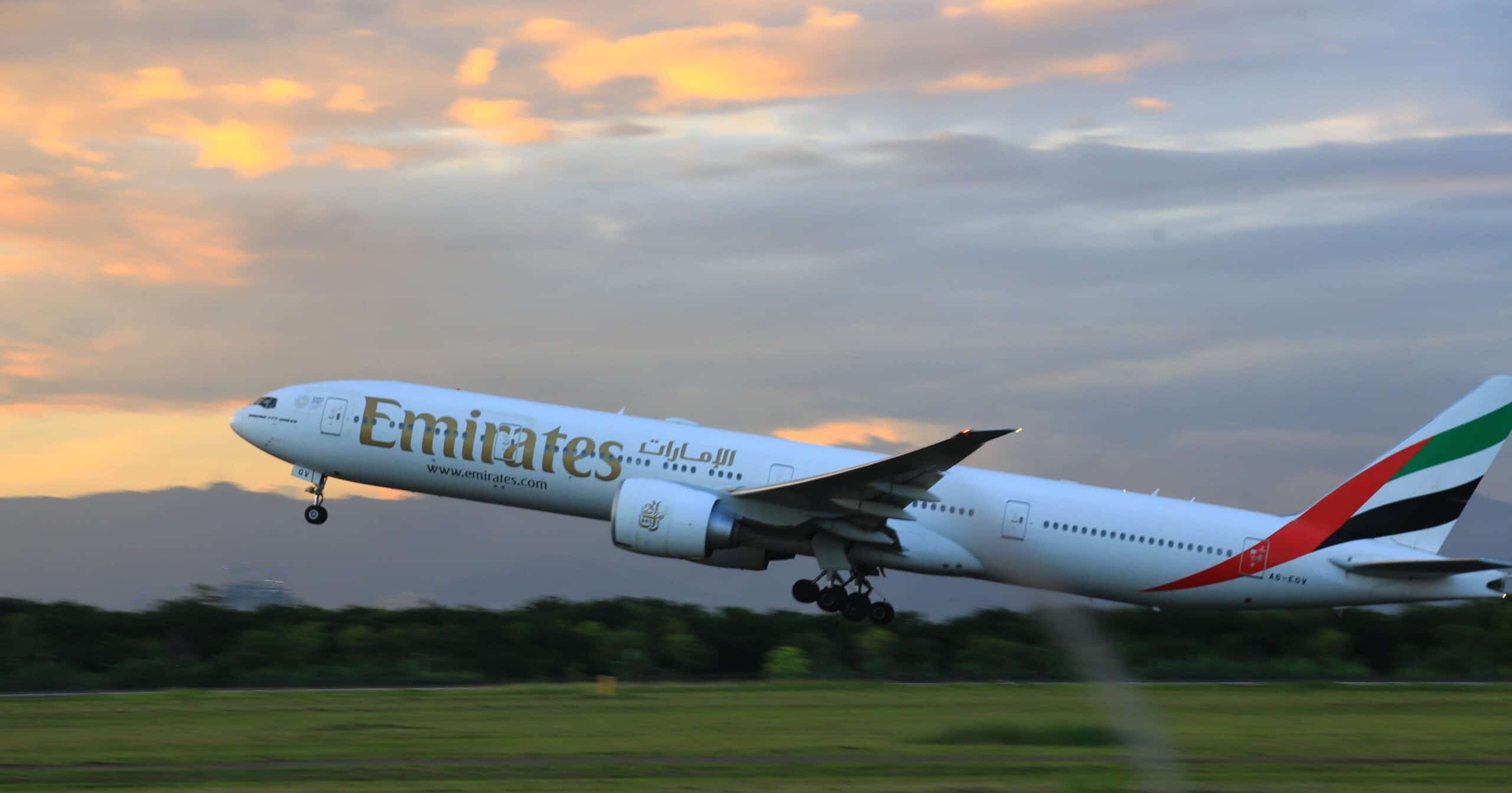 There are a lot of medical requirements you have to satisfy before you become a commercial airline pilot. Since I am getting tons of inquiries to pass the requirements of height, weight, eye vision, hearing ability in order to become a commercial pilot, In this blog, I would discuss all the details here needed to obtain a Class 1 medical certificate.
My article is based on ICAO Annexes (regulations) which covers CAAB(Bangladesh), CAAP (Philippines), DGCA (India), CAAN (Nepal), and so on.
In case if you have any doubts about your medical fitness, I would highly recommend giving a call to the local Civil Aviation Authority (CAA) of your country.
First, let's talk about the "Class 1 medical certificate.
In order to operate a commercial aircraft safely, all pilots are required to obtain a current medical certificate from their local civil aviation authority in their country. The medical exams are necessary to ensure that the pilot is in good health condition to safely operate an aircraft.
CLASS 1 Medical certificate – Commercial pilot – CPL (Airplane &Helicopter), ATPL (Airplane) – Valid 1 year/6 months
CLASS 2 Medical Certificate – Private Pilots (Airplane, Balloon, Glider, etc) – Valid 2 year
CLASS 3 Medical certificate – Air Traffic Controllers – Valid 5 years.
Since I am writing this blog for those who want to become an Airline pilot, you should know all the requirements detailed discussed below for the Class 1 medical test.
Basically the requirements for Class 1 & 2 are the same. What matters is their valid period!
A pilot with a Valid CPL license below age 40 needs to pass his Class 1 medical tests every year. Where a pilot above 40 years of age with a CPL license has to pass Class 1 medical tests every 6 months. With ATPL license, below 40 years of age, the validity becomes 6 months and would be 3 months valid once you reach 40 years old.
Before we proceed to my discussion in this blog let's watch this resourceful video which might help you to understand pilot's medical requirements further.
PHYSICAL AND MENTAL REQUIREMENTS FOR PILOTS
In order to pass Class 1 medical tests, a pilot shall not suffer from any disease or disability which could affect the pilot's ability to operate an aircraft safely.
No medical history of:
Psychosis,
Alcoholism,
Drug dependence,
Personality disorder,
Mental abnormality, or Neurosis of a significant degree,
Depression being treated with antidepressant medication,
No progressive or non-progressive disease of the nervous system,
No history of epilepsy,
No disturbance of consciousness without satisfactory medical explanation,
No head injury, the effects of which, according to an accredited medical conclusion, are likely to interfere with the safe exercise of airmanship,
No abnormality of the heart, congenital or acquired, which is likely to interfere with the safe operation of an aircraft,
No history of proven myocardial infarction,
No respiratory arrhythmia, occasional extrasystoles which disappear on exercise, an increase of pulse rate from excitement or exercise, or a slow pulse not associated with auriculoventricular dissociation may be regarded as being "within -normal" limits,
No history of a coronary bypass, grafting or angioplasty (with or without stenting) or other cardiac intervention or suffering from any other potentially incapacitating cardiac condition,
No significant functional, nor structural abnormality of the circulatory tree of blood vessels,
No acute lung failure, no operative disease of the lungs, mediastinum or pleura structures;
No history of any extensive mutilation of the chest wall with the collapse of the thoracic cage and sequelae of surgical procedures resulting in decreased respiratory efficiency at altitude,
No history of chronic obstructive pulmonary disease,
No active pulmonary tuberculosis,
No disabling disease with important impairment of the function of the gastrointestinal tract or its adnexa,
No history of cases of metabolic, nutritional or endocrine disorders likely to interfere with the safe exercise of airmanship,
No history of any sequelae of disease or surgical operation on any aspect of the digestive tract or its adnexes is likely to cause flight difficulties, in particular, any obstruction due to form or compression,
No history of cases of insulin-treated diabetes mellitus. Proven cases of non-insulin-treated diabetes mellitus shall be assessed as unfit unless the condition is shown to be satisfactorily controlled by diet alone or by diet combined with oral antidiabetic medication,
No history of cases of severe and moderate enlargement of the spleen persistently below the costal margin,
No history of cases of significant localized and generalized enlargement of the lymphatic glands and of diseases of the blood,
No history of cases presenting any signs of organic disease of the kidney.
No history of cases of affections of the urinary passages and of the genital organs.
No evidence of disease sequelae or surgical operations on the kidneys and urinary tract known to induce incapacity, in particular, some systemic or compression-related obstructions;
Pregnancy shall cause of temporary unfitness,
No history of any active disease of the bones, joints, muscles or tendons and all serious functional sequelae of congenital or acquired disease,
No history of seropositive for human immunodeficiency virus (HIV),
No current, severe or persistent pathological operation of the inner ear or of the middle ear;
No unhealed (unclosed) perforation of the tympanic membranes. A single dry perforation shall not make the claimant unacceptable,
No permanent obstruction of the Eustachian tubes,
No permanent disturbances of the vestibular apparatus. Transient conditions may be assessed as temporarily unfit,
No serious malformation, nor serious, acute or chronic affection of the buccal cavity or upper respiratory tract. Cases of speech defects and stuttering,
VISUAL REQUIREMENTS FOR PILOTS
Not color blind. Read more about my Other BLOG for the colorblind test,
No current neurological disease, severe or persistent, or some sequelae of surgery or eye damage or its adnexes likely to impair proper vision control to a degree that would interfere with healthy aircraft exercise;
The distant visual acuity with or without correction is 6/9 or better in each eye separately and the visual acuity of the binoculars is 6/6 or better.
No limits apply to uncorrected visual acuity. Where this visual acuity level may only be reached with lens correction, the claimant will be evaluated as eligible, given that :
such correcting lenses are worn during the operation of an aircraft; and in addition, a pair of suitable correcting spectacles is kept readily available during the exercise of the airmanship.
Applicants may use contact lenses to meet the requirement of provided that:
The lenses are mono-focal and non-tinted;
The lenses are well tolerated; and
A pair of suitable correcting spectacles are kept readily available during the operation of the aircraft.
Pilot with a large refractive error shall use contact lenses or high-index spectacle lenses,
A pilot whose uncorrected distant visual acuity in either eye is worse than 6/60 shall be required to provide a full ophthalmic report prior to initial Medical certificate and every five years thereafter,
A pilot who has undergone surgery affecting the refractive status of the eye shall be assessed as unfit,
A pilot shall be required to have normal fields of vision and normal binocular function.
HEARING REQUIREMENTS FOR PILOTS
A candidate for an Airline pilot, checked on a pure tone audiometer, not less than once every five years up to 40 years of age, and not less than once every three years afterward, shall have no hearing impairment in either ear separately, of more than 35 dB at either of the 500, 1000 or 2000 Hz frequencies or more than 50 dB at 3000 Hz.
HEIGHT REQUIREMENTS FOR PILOTS
Class 1 medical requires no limitation regarding the height of a pilot but it is important that you need to be able to fly an airplane without causing any trouble by your height.
Most companies hire a pilot with a minimum height of 157 cm and a maximum height of 203 cm.
This is because of the space in the cockpit is limited and the seat and rudder pedal adjustments.
WEIGHT REQUIREMENTS FOR PILOTS
Your body weight can be measured within the limit checking at your Body Mass Index. Some airlines require your body mass index should be equal or greater than 35. But If you pass a BMI over 35, your cardiovascular system needs to be checked for risk assessments and Don't worry much! I would recommend you to enroll in a fitness center for regular exercise and maintain a healthy diet.
I hope this blog shall give you enough insight into Class 1 medical requirements for Airline pilots. You should know that Class 1 medical is most restrictive among all other categories of a medical certificate.
Comment below if you think something should be added here in my blog. And for all the aspiring pilots who are reading this blog, hope to see you in the sky soon!
AUTHOR
Capt. Anwar Parvez
Certified Flight and Ground instructor